ICM Care Clinic is OPEN now!

ICM Cares Clinic was founded in 2022 in the aftermath of the COVID-19 Pandemic. Our founders recognized massive unmet healthcare needs in Montgomery County and decided a new clinic was needed to service the underrepresented and underinsured.
Since our founding, we have grown quickly, attracting world-class providers and volunteers to our clinic to serve you to the best of our ability. We look forward to your visit!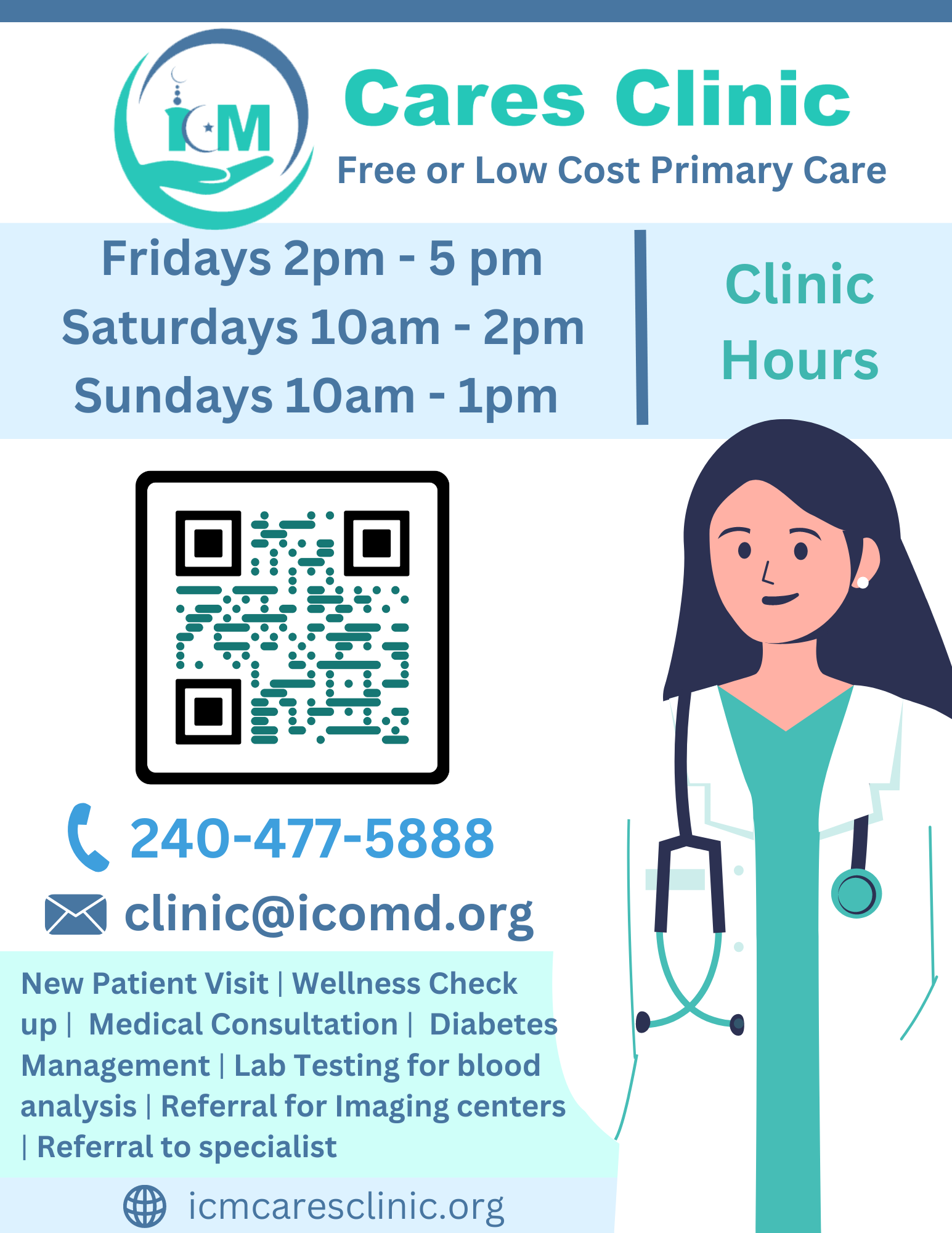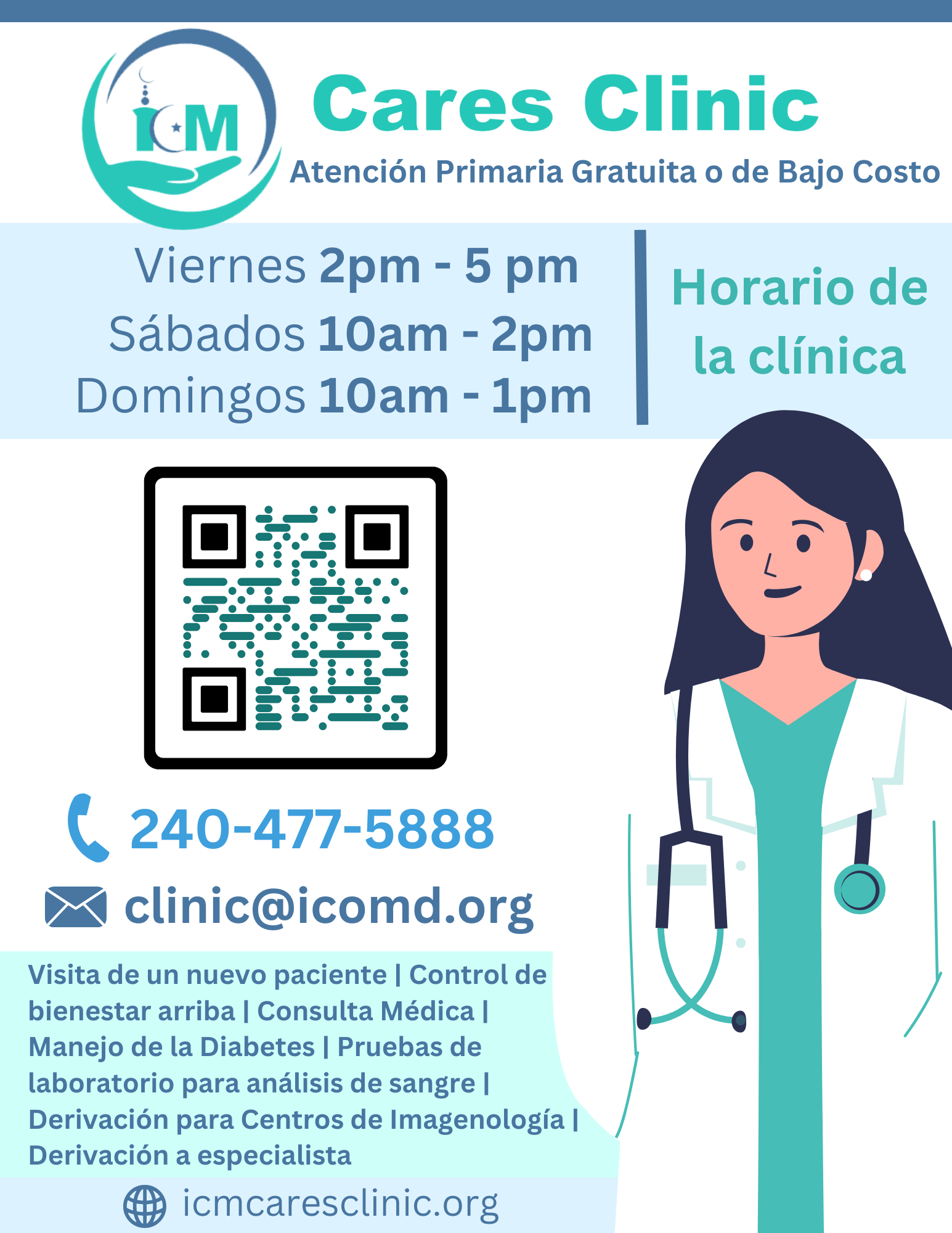 Visits: 223